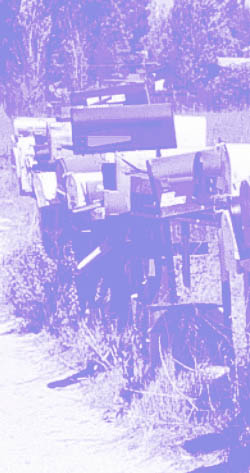 Products and Services
We offer a comprehensive range of cost-effective on-line services to meet all your company's business needs - from off-the-shelf business-management solutions for sole traders and small businesses, to enterprise-wide intranets and e-management solutions.
We also offer a range of marketing services, from web design and promotion to corporate design and public relations.
For more information, please fill in the Information Request Form below and click the button marked confirm.
Information Request Form