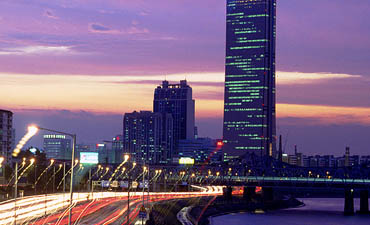 Open Up New Horizons with BDOL
Business Data Online specialises in web-based products and services that add value to your business.
Our aim is to provide your business with cost-effective solutions for all your business needs. The services we offer include: online business management systems, web design (from graphics and icons to complete interface design), hosting, and full marketing services.
MySiteNow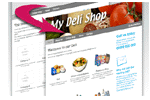 Your online shop for less than 70 pence a day
The MySiteNow solution gives you an e-commerce website that you can maintain using nothing more than a standard internet browser — you don't need to download or install any special software, or require any technical programming skills.
Ideally suited for small shops, independent traders and home businesses that want an e-commerce website today.
GandalfWeb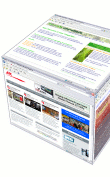 GandalfWeb allows you to create a professionally designed website without having to employ a web designer. It offers a choice of customisable entry-level systems, supplemented by a range of fully integrated add-ons.
Accounts Anywhere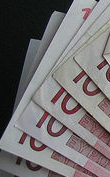 Accounts Anywhere is an online accounts service for small businesses and their accountants. It provides a very simple, low-cost interface for businesses, and convenient access to a client's accounts for accountants.
Accounts Anywhere was the first online accounts service to gain Companies House accreditation.
Web based Business solution
Use the internet to share and manage information across your organisation and, when necessary, with your business partners. We have a number of online management systems that enable you to do just that.
Enable your own e-commerce service using tried and tested solutions from our product range.
We can design, build and host corporate websites to meet your specific requirements.